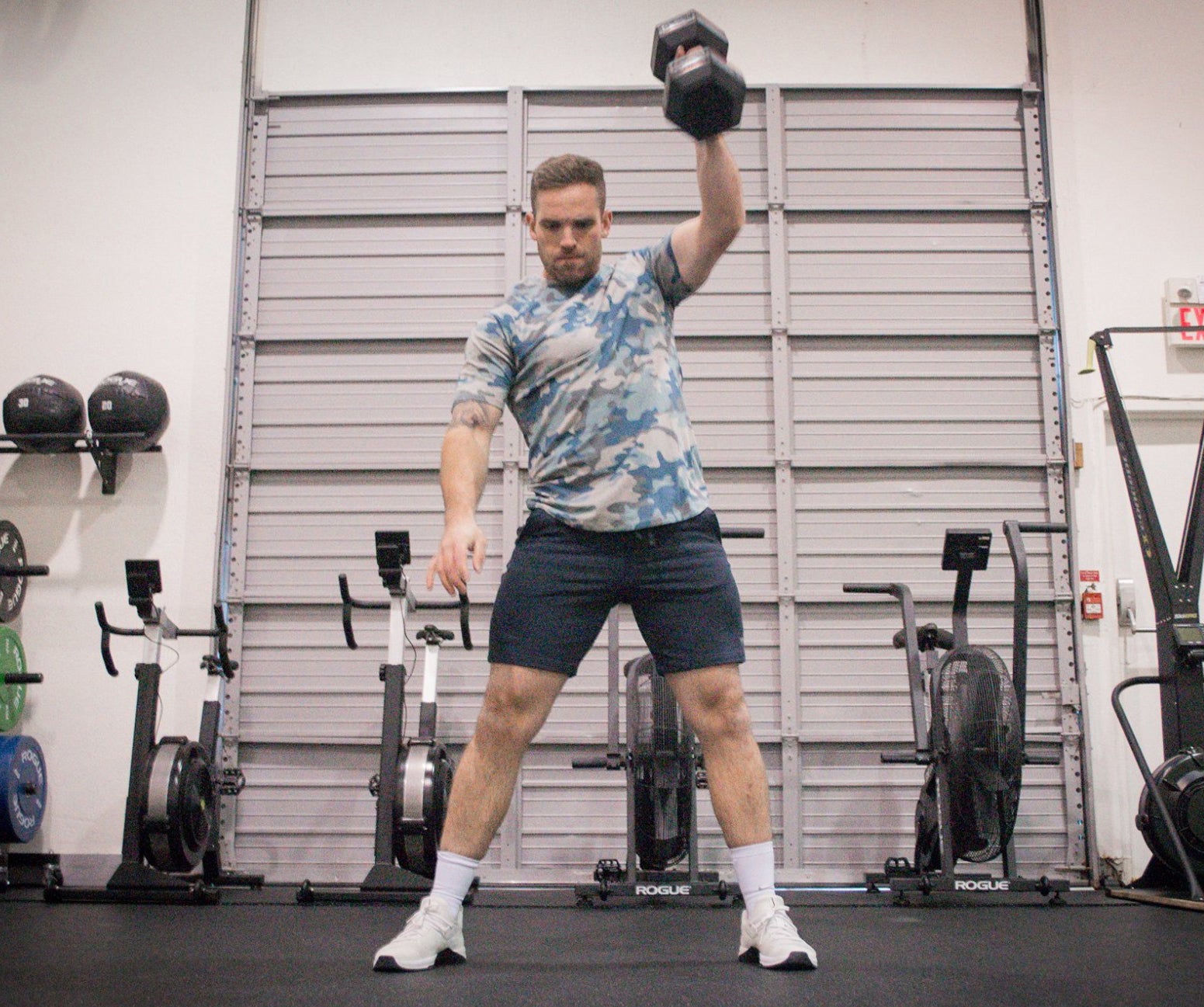 Cameron Rickerby
NEON PERFORMANCE
Cameron Rickerby is the founder of NEON Performance. With over 10 + years of experience in the health and fitness industry and having helped hundreds of clients and professionals over the years.
"My vision for Neon Performance is to help ensure your body is strong, durable and built to last. I believe in you and your ability to succeed, the life struggles are most definitely real but believe me these struggle lead to breakthroughs"
Learn more at @Neon.Performance Shayan
Vaghayenega
OPEX North Shore
Shayan's coaching philosophy is to set a client up for success by focusing on their goals and providing individualized programs which encompass fitness, nutrition and lifestyle coaching. Each client's program begins where their abilities end. He is a firm believer that surrounding yourself with people who inspire, motivate and empower is the key to success and that coaching is not confined to what happens inside the gym.
Shayan is excited to be the first to bring the OPEX experience to British Columbia and to help more people be the best versions of themselves
Learn more at https://www.opexnorthshore.com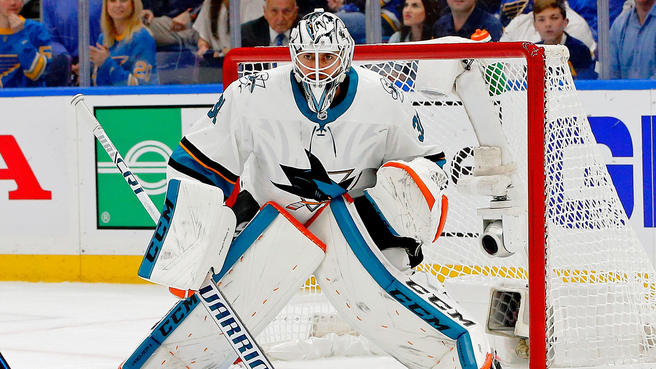 Martin Jones
NHL San Jose Sharks
NHL Stanley Cup Champion
World Championship Gold Medal
NHL All-Star
WHL Champion
WHL Playoffs MVP
"With constantly being on the go, Find One Reason always has something for me to be comfortable in throughout the day"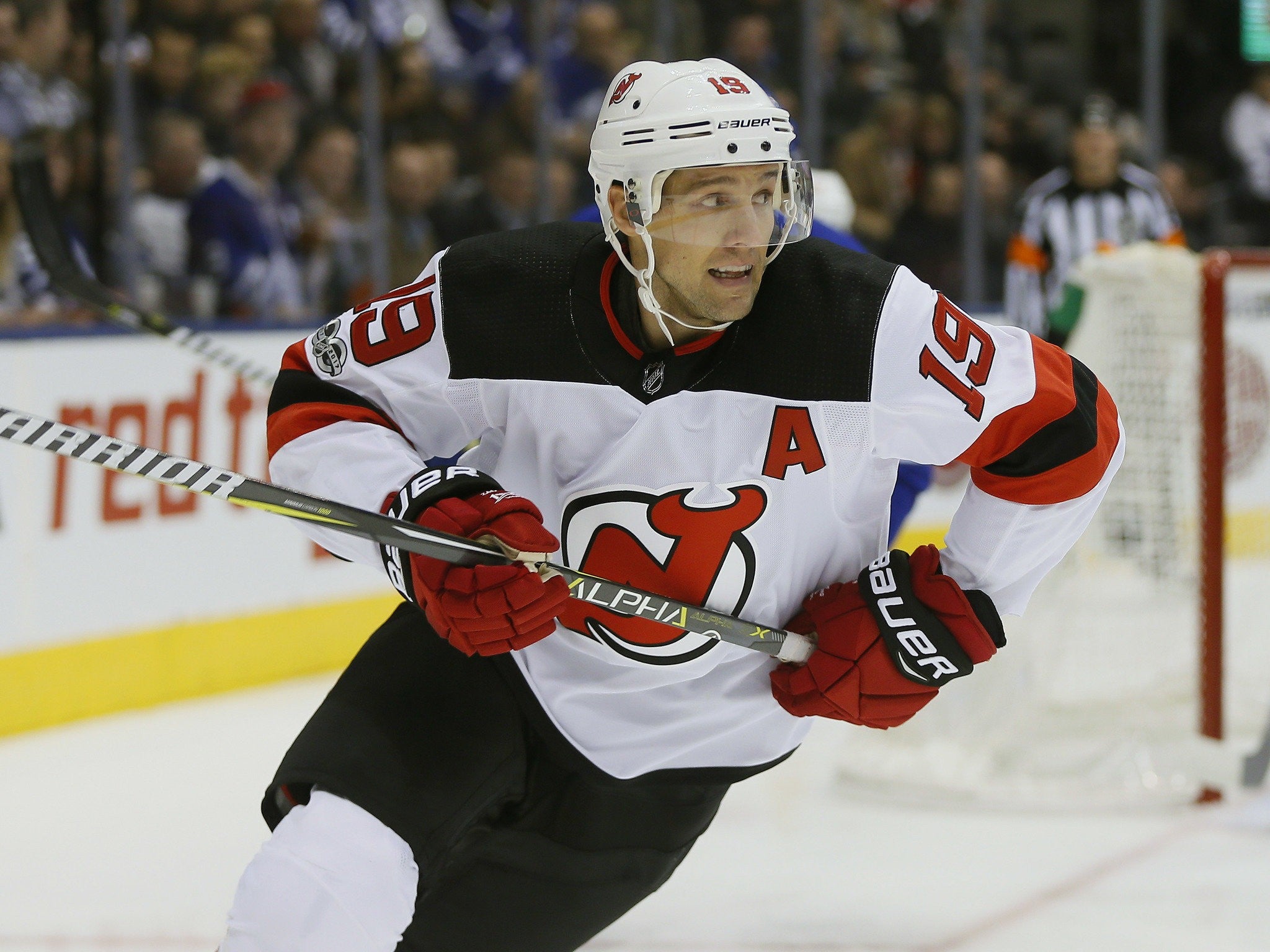 Travis Zajac
NHL New Jersey Devils
+12 Year NHL Veteran
+520 Points in the NHL
Assistant Captain of NJ Devils
World Championship Silver Medal
NCAA (WCHA) Champion
"Im always wearing FOR gear. With unbeatable comfort and style, its perfect to go from the arena or gym to home" NHL NJ Devils Assistant Captain